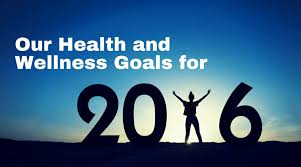 2016…….it's a new year and the start of the new year is a time for making changes and starting over.
Many of us begin a new year by resolving to take better care of our bodies and minds. Frequently that involves trips to the gym and new plans for cleaning up our eating habits. Maybe your New Year's resolution includes cleaning out your mind as well as your body.
In our modern society we GO GO GO and it's hard to find the time to slow down. Many of us find ourselves stressed out, overworked, overextended and all too often tired of the daily grind. Evidence has shown that high levels of stress contribute to chronic fatigue, digestive issues, headaches and migraines, high blood pressure and an increased risk of stroke. You may experience a lower immunity to common cold and flu virus as well.  Massage therapy has proved beneficial in reducing the effects of stress by decreasing the level of cortisol production and may help boost your immune system by stimulating your body to produce a greater number of the white blood cells that are so vital in keeping us protected from everyday germs.
For those of us who are intent on hitting the gym or just participating in more healthy activities, massage is a great way to relieve soreness following a strenuous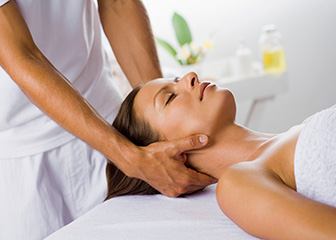 workout and to help prevent injury. Massage therapy has been proven to loosen tight muscles and free up adhesion in muscle tissue that can lead to injuries. It also improves circulation to aid in the body's natural process of ridding itself of metabolic waste and toxic materials.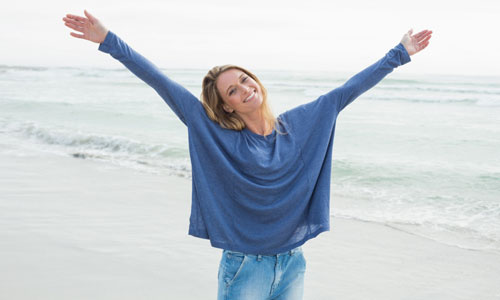 In addition to the many physical benefits of massage, it is an excellent way to stop time for an hour. When you commit to receiving a regular monthly massage, you are committing to taking the time to care for yourself. Allowing your body and mind the time it needs to reset and rejuvenate.
There are many types of massage to choose from based on your preference and need. Call us today to discuss any questions and your goals for 2016. Let us help you take the time to take care of you.
Jenny Orr, Licensed Massage Therapist
(661) 942-5000
Performance Chiropractic
1055 West Columbia Way, Suite 106
Lancaster, CA 93635