Being in a car accident can be serious on a number of levels. Typically such events can be life-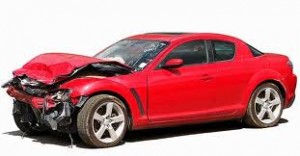 altering in the short term and/or long-term. Symptoms can be immediate or appears some time after the accident, be it days or weeks. Even more stressful is dealing with the insurance company, perhaps not having transportation, and potentially missing work.
Chiropractic care has proven very effective in the recovery process from these accidents. Chiropractor are specialists in soft and hard tissue problems that normal arise from these types of injuries. Proper recovery is important and requires comprehensive treatment to improve your spinal alignment, retrain your muscles and allow your tendons & ligaments to heal.