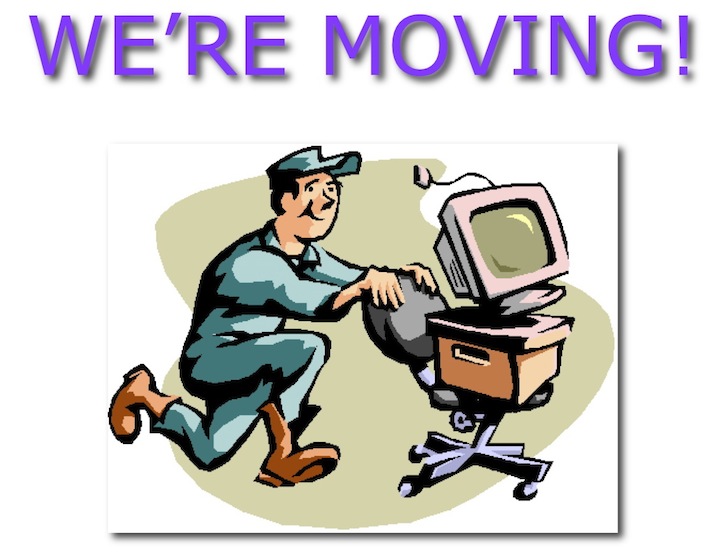 Dear Patients and Friends…WE ARE MOVING TO A NEW LOCATION!!
Performance Chiropractic will be CLOSED for the holiday between Thursday, November 28th and Tuesday December 3rd, 2013.
We are excited to be re-opening
at our new facility on WEDNESDAY, DECEMBER 4th, 2013 at 9:00 am. Our hours will remain the same and our new location is less than 2 minutes away!
NEW ADDRESS for Performance Chiropractic:
1055 WEST COLUMBIA WAY, UNIT 106
LANCASTER, CA 93534
Phone: (661) 942-5000 (same)
http://www.facebook.com/drRickDuenas
Directions:
From our current location, make a left on 10th, Right on Columbia Way (Avenue M), Right at 1055 Columbia Way (same building as AV Veterinary Center), Unit #106
We will be continue with all the same services we have provided and will be expanding on others, including:
Chiropractic Care and Physical Rehabilitation
Nutrition and Weight Management Counseling
Corrective Exercise and Personal Training Classes
Sports Rehab Training
Therapeutic and
Sports Massage
DMV and Sports Physicals
Personal Injury / Workers' Compensation cases
Custom Orthotics
Monthly Health lectures
and more…..
We are excited and we hope to see you there! Happy Holidays!