There is no better way to improve your health and wellness than to have your nervous system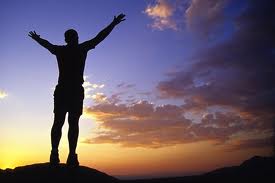 checked. Routine chiropractic wellcare is the best way to ensure that your nervous system is operating the best that it can.
Wellness care is a great way to ensure that the progress you have made in the past is not lost by allowing your body fall back to where it was before you first came for care. Maybe you have never experienced any symptoms and would like to make sure your body will continue to function optimally!
Periodic chiropractic care will keep things moving properly and allow for early detection of smaller dysfunctions before they become bigger problems!